Hi all,
Long time mailing list lurker here (repost from the old list).
My personal philosophy has always been "why build one, when you can build two for four times the cost", with this in mind I have put together a Fermentrack build and a couple of iSpindels, which are working great.
I have spare all the parts required to build two complete iSpindels -
using the Jeffery board from Opensourcedistilling (pictured below), which is
a great project with loads of documentation. They need assembly but
everything you would need is there (minus a Raspberry pi). I could build
them for you if you wanted.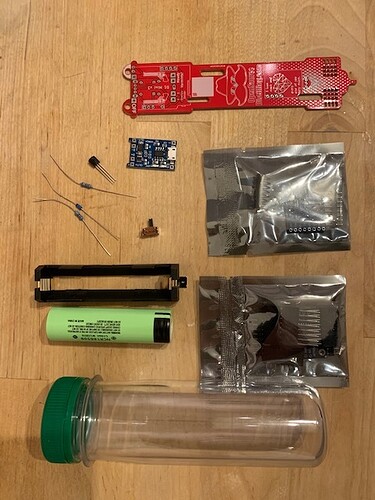 I also have PCBs and some of the parts required to put together a
Fermentrack build (see below). You would also need a display, relays,
ethernet cable, temp probes, rasp pi etc. I can provide a list of these
items if you needed.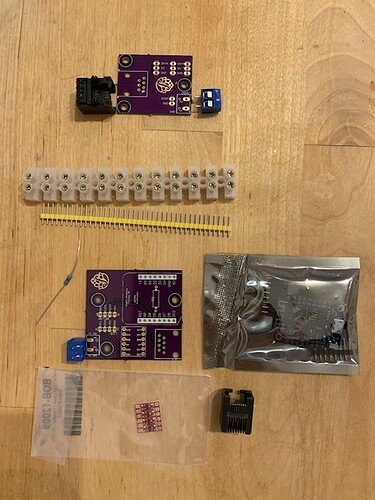 Is anyone interested in a barter of some kind? I'd love to get my hands on
another glass carboy or keg; or perhaps you have something else that you
think might be a fair exchange?
Disclaimer: If you burn your house down or electrocute yourself using
anything you get from me then that is 100% on you.
I'm on the Plateau, let me know if you are interested by PM.
Cheers,
Mark