Hi all, been a while. Hope everyone is doing great.
One of the reasons it has been a while (apart from Covid, obviously) is that I am going to be a father again this summer. Because of that we are moving out of the city where I will have plenty of space and a garage where I can build a brand new brewery

This also means that the plan I had a little while back to start brewing more outside with propane is not really going to materialize. So I have a few practically new goods to part with:
15 gallon Mash King brew kettle with ball valve and 2 inch temperature probe. It is this exact kettle:
Used only twice and it is completely as new. Willing to part with it for 125$ and if you like I even have a spare 6 inch Mash King temperature probe I can throw in if you sweet talk me a bit.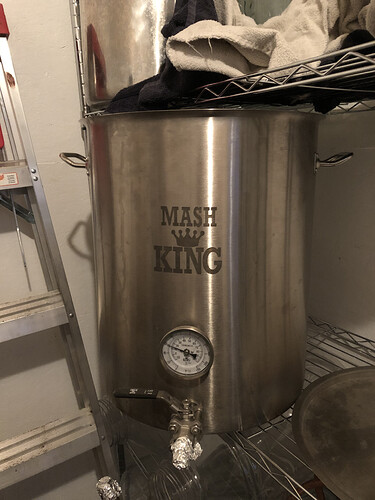 Bayou Classic Cast Iron Banjo Burner, this exact model:
Also only used twice and works marvelously with the kettle (they were used the two times together). As with any burner the paint comes of the first time you light it (look at the comments on OBK for proof) but apart from that it is in mint condition. Looking for 75$ for it.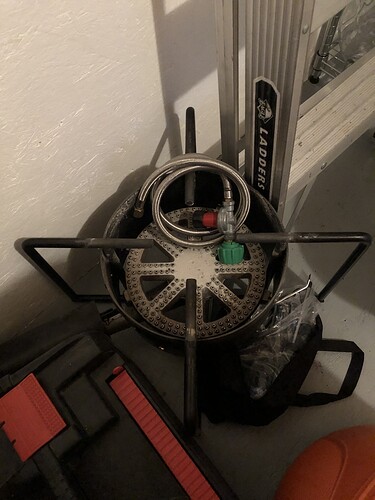 Also have a copper chiller with garden hose fittings that completes the setup. I can throw that one in for a little extra for anyone who wants the entire package.
If anyone is interested let me know, I'm in Hochelaga.
Cheers,
Thomas