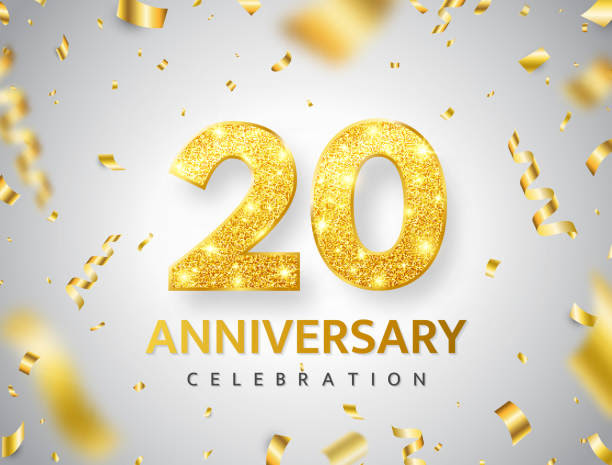 20e anniversaire de MontreAlers 20th Anniversary
Bonjour,
Le Club de brasseurs amateurs MontreAlers a été fondé il y a 20 ans. Pour célébrer cet événement, nous invitons tous les membres, anciens et actuels, à une fête le 20 août 2022.
Le plan est de mettre en place une célébration d'une journée où les gens auront de la place pour relaxer, partager leurs bières ainsi que leurs histoires. Nous prévoyons également inviter les membres ayant fondé leur brasserie pour vous présenter leurs bières. La nourriture sera fournie, et le transport en autobus aller-retour de Montréal sera organisé.
RSVP si vous êtes en mesure de participer. Nous voulons avoir une idée du nombre de personnes qui seront présentes afin de pouvoir planifier en conséquence. Nous vous enverrons plus de détails au fur et à mesure que les plans se finaliseront.
Hi,
The MontreAlers Homebrew Club was founded 20 years ago. To celebrate, we invite all past and current members to a celebration on August 20th 2022 .
The plan is to set up a day-long celebration where people will have room to stretch out, and share their homebrew and stories. We also plan on inviting breweries founded by members to showcase their beers. Food will be provided, and bus transport to and from Montreal will be arranged.
RSVP if you are able to attend. We need to have an idea of how many people will attend so we can plan accordingly. We will send out more details as plans are finalized.